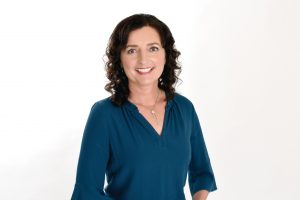 After nine years on the Waitematā Local Board I am delighted to have been elected on 12 October 2019 as councillor for the Waitematā and Gulf ward of Auckland Council.
What can you expect from me as a councillor?  I will build on extensive experience in governance, a network of community relationships, and an understanding of the issues that matter to Aucklanders. My leadership style is inclusive and respectful, I seek consensus rather than division, and I value teamwork and open communication. I will be a councillor who is available and accessible, and I will be there in person for community events, big and small.
I'm also transparent, maintaining a full public  declaration of interests and monthly reports on my activities.
I look forward to building strong relationships with the three local boards in Waitematā and the Gulf, serving my entire ward and working hard to fulfil the aspirations of all Aucklanders.
My maiden speech to the inaugural governing body meeting on 5 November
My background and what I stand for