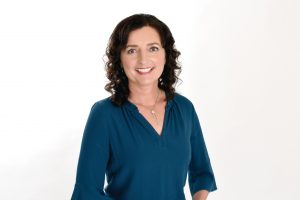 After almost nine years on the Waitematā Local Board, currently serving as Chair, I am delighted to be City Vision's candidate for councillor for the Waitematā and Gulf ward.
It has been a privilege to serve the communities of Waitematā and to lead a local board that has built a reputation for being brave, adventurous and effective. Among its achievements  have been the transformation of the Ellen Melville Centre into a vibrant community hub , the development of the Weona-Westmere coastal walk and other new pathways, and improved playgrounds. Your board has also been instrumental in getting major projects off the ground, including the Franklin Road upgrade, a planned new civic space on Ponsonby Road, new sports grounds at Seddon Fields, new changing rooms in Grey Lynn park and the upgrade of Teed St in Newmarket.
My focus on the local board has been transport. I've led the local board in being the first to adopt "Vision Zero" and one of the first to put in place a Greenways Plan. Our investment in placemaking and safe, welcoming streets is paying off for businesses and for the health of the community.
What can you expect from me as a councillor?  I will build on extensive experience in governance, a network of community relationships, and an understanding of the issues that matter to Aucklanders. My leadership style is inclusive and respectful, I seek consensus rather than division, and I value teamwork and open communication. I will be a councillor who is available and accessible, and I will be there in person for community events, big and small.
I'm also transparent, maintaining a full public  declaration of interests and monthly reports on my activities.
Representing the people of Waitematā and the Gulf is a seven days a week commitment, and I am 100% up for it.
My background and what I stand for