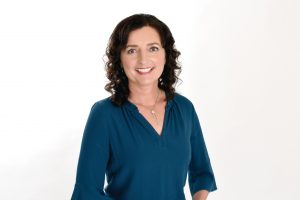 I was elected Councillor on Auckland Council, representing the Waitematā and Gulf ward, in October 2019 after having served nine years on the Waitematā Local Board as Deputy Chair and Chair for the 2016 – 2019 term.
I hold the following positions:
Deputy Chair, Environment and Climate Change Committee
Co-Chair, Hauraki Gulf Forum
Member, Auckland City Centre Advisory Board (ACCAB)
Board Member, Local Government New Zealand National Council
Member, Auckland Domain Committee
Member, Appointments and Performance Review Committee
Member, Joint Governance Working Party
Member, Waste Political Advisory Group
In order to be as transparent and accessible as possible I maintain a public  declaration of interests and report  monthly  on my activities.
My maiden speech to the inaugural governing body meeting on 5 November 2019.
My background and what I stand for